College Prep Program
We have successfully completed our Spring 2015 College Prep Program at Rowan with a graduating class of 30 students. Congratulations to our top scoring student, Oreoluwa Obiwumi, who scored an astounding 2200 points on the SAT!  Congrats to all of our College Prep graduates who worked very hard and successfully completed the SAT. We wish them continued success!
Pictured above:  Several 2013 Spring College Prep Graduates in attendance at WCDC's Annual Fundraiser with Rev. White
WCDC's College Prep Program is sponsored by BNY Mellon Charitable Trusts and Holcim. The program is a partnership with Rutgers University – Camden, Rowan-Stratford, Kaplan Test Prep and local high schools. It provides free SAT prep classes and financial aid workshops for Camden City & County 11th graders who are college bound.
Each year, Woodland Community Development Corporation (WCDC) offers 10-week SAT prep courses for Camden City/County 11th graders. Held at Rowan from February through April, the Kaplan-designed program prepares juniors to successfully take the SAT. In addition, students are given valuable information about future summer internship opportunities and job readiness skills training.
Seniors who have completed the Camden County Spring 2013 SAT prep course participate in College Admissions workshops during Fall 2013. Hosted by Rowan in Stratford, New Jersey, students become familiar with the college application process (including essay writing and financial aid/FAFSA) with the goal of helping them achieve their dream of a post-secondary education at the college or university of their choice.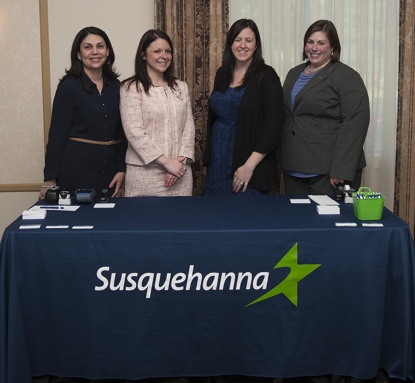 Pictured: Sponsor Susquehanna Bank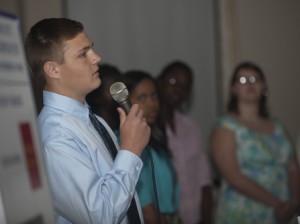 Pictured: WCDC College Prep Graduate 2012 – Brant Edmonds